DH Lux Recycling, scrap dealer, is a company that buys your metals to recover them. Thanks to its experience, it has all the necessary means to respond to all waste recycling requests. DH Lux Recycling also offers demolition and dumpster rental solutions.
Recovery of sorted waste
DH LUX RECYCLING is committed to the fight against pollution and the destruction of waste. We do everything possible to participate in sustainable development by recycling waste.
Iron and metal purchases
We sort the metals by category and alloy and then send them to the metallurgical industries. It is there that they will be transformed into metal products after being remelted. We support the recycling of all materials.
Dumpster depot & rental
Contact us for a quote to assess your needs and provide you with a dumpster adapted to your request.
Demolition
We remove dangerous materials, technical equipment and then demolish your structure with the appropriate machines. We buy your materials (price per ton) according to the quality and we value them.
Demande de devis
Pour les professionnels comme les particuliers
Contactez-nous et obtenez un devis pour toutes solutions de recyclage, de location de benne ou bien de démolition.
DH LUX RECYCLING, ferrailleur fort de son expérience, vous propose des services pour récupérer vos déchets et les valoriser.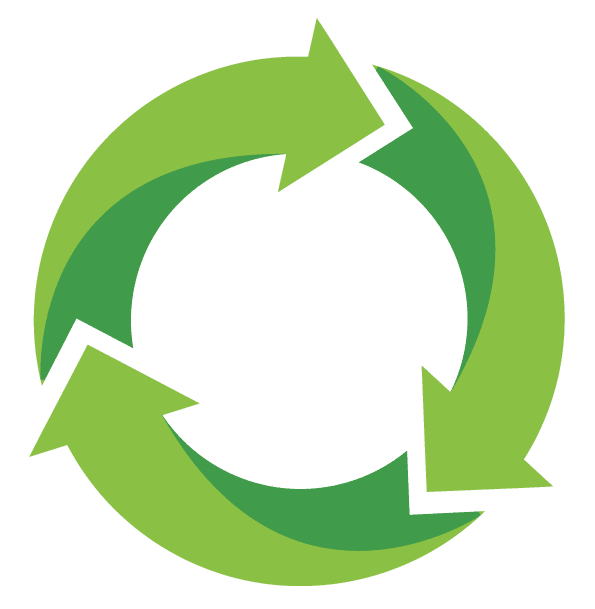 With more than 15 years of experience, DH LUX RECYCLING, scrap metal, offers its know-how in the field of waste recovery, the purchase of iron and metals, as well as the rental of dumpsters and demolition. We emphasize quality workmanship, safety and competitive rates.
We participate in sustainable development and the enhancement of all possible resources. We operate in the following departments: Meurthe-et-Moselle, Meuse, Moselle, Ardennes, Haut-Rhin, Bas-Rhin and in Luxembourg and Belgium.